Engineered Control Solutions is once again proud to be a Bronze Sponsor at this year's North Carolina Energy Conference! With over 800 attendees from all over the state and country, this is the pre-eminent gathering for business execs, facility managers, engineers, consultants, academics, policy makers and all those interested in what's happening in the energy space in our state.
Lots of great information including detailed agenda and list of attendees is at the conference website, www.ncenergyconference.com.
Come see us and say hello at Booth #25!
The following two tabs change content below.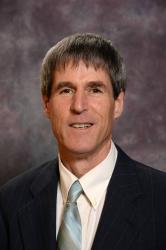 Jack Connell
Jack retired in 2016 and has rejoined ECS to provide support for process and business development. He has been active in the HVAC controls and energy performance contracting markets for most of his 40-year career, with leadership roles at Honeywell in marketing, sales, manufacturing and engineering.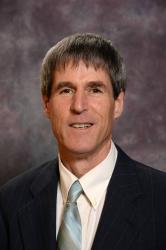 Latest posts by Jack Connell (see all)