Building and Industrial Automation Services
---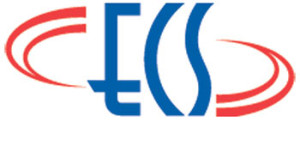 Engineered Control Solutions, a leading building and industrial automation control firm, has worked with a variety of companies and institutions across a range of sectors including commercial businesses, medical and pharmaceutical facilities, government agencies, military installations, and educational institutions.
Follow the links below to learn more about our control integration capabilities.
Building Automation
Having over 20 Niagara Certified Systems Integrators on staff, Engineered Control Solutions is structured to provide cost-effective, valued building automation integration services.
Learn More
---
Industrial Automation
We help industries and municipalities by providing, installing, and integrating industrial control solutions that generate efficiencies, increase reliability, and improve operations.
Learn More